COMMERCIAL REAL ESTATE
RECUSET COMMERCIAL DIVISION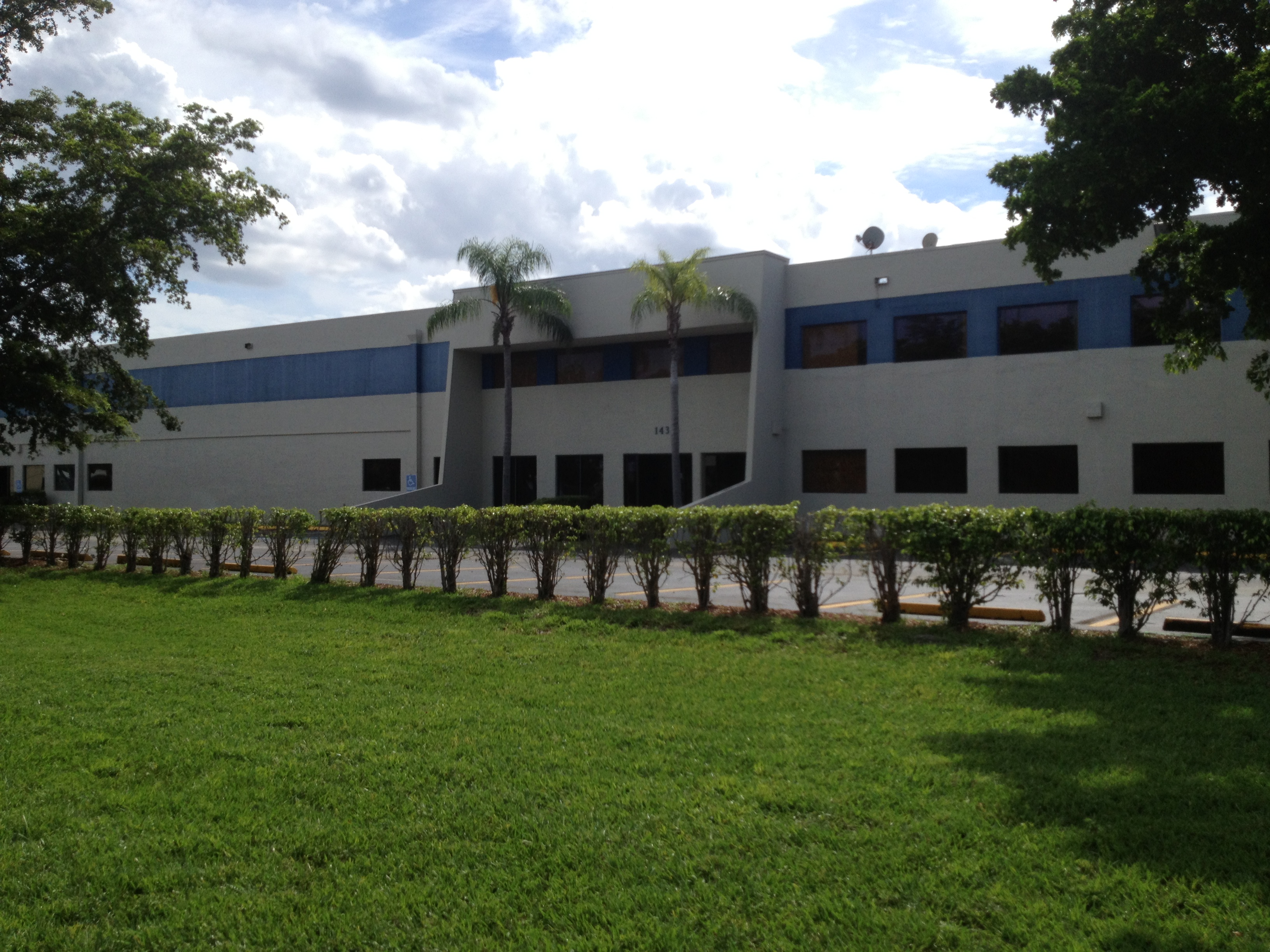 Partnering with a Realtor® with in-depth knowledge of the commercial industry and target area, especially when commercial assets are at stake is critical to any transaction.

RECUSET COMMERCIAL DIVISION is a full service commercial (office/industrial) real estate firm with local knowledge, expertise, and focused on understanding each client's individual needs while implementing uniquely tailored solutions to preserve and add value to their commercial real estate assets. With more than 15 years of combined landlord, tenant, institutional and private ownership experience, RECUSET'S team understands the opportunities and challenges of the commercial real estate market.
RECUSET COMMERCIAL, helps its clients solve problems. Our expertise limits your risks when buying or selling commercial real estate. We can provide specifics you'll need to make the most cost effective real estate decision.

RECUSET COMMERCIAL- one of the fastest-growing commercial real estate companies in South Florida.

RECUSET COMMERCIAL provides the following services:
Acquisition (Purchase or Lease)
Investment Sale or Acquisition (1031 Exchange)
Property Disposition (Sale or Lease)
Property Valuation (Comparative Market Analysis)
Consultation Services
Office/Industrial Markets
Multi-Family
Lease Workout // Sublease, Assignment, or Lease Termination
Tenant / Landlord Representation
Site Selection
Property Management
MARKETING

RECUSET Commercial has access to the latest market data across the country. With our extensive resources, experience and market knowledge, we assist our customers in making lucrative real estate decisions. Our process is systematic and thorough, designed to reach the most qualified prospects.

PROFESSIONAL AFFILIATIONS:
Beacon Council
Commercial & Industrial Association of South Florida (CIASF)
Commercial Council Investment Member (CCIM)
Commercial Society of Greater Ft. Lauderdale (SOCR)
Doral Chamber of Commerce
Florida Association of Realtors (FAR)
Greater Fort Lauderdale Chamber of Commerce
Greater Miami Chamber of Commerce
Jerome Bain School of Real Estate at Florida International University
National Association of Industrial & Office Properties (NAIOP)
National Association of Realtors (NAR)
Realtors Commercial Alliance of Greater Miami and The Beaches